We are a member of a family-owned enterprise with more than 35 years of experience as a producer and exporter of palm oil, pineapple, cacao, and forestry operator.
We count with more than 600 ha (1480 acres) of Teak plantations at the moment and offer a wide range of teak products to the global market. Our teak plantations are located in the coastal province of Esmeraldas, Ecuador.
We also work with selected plantation owners offering support and guidance in the phytosanitary requirements, the legal aspect, harvesting, and trade, providing transparent and fair prices.
Exoteak Trading S.A. commits to sustainable forestry practices and the FSC certificate is an endorsement of our dedication to sustainable agricultural practices and care for the land and local communities.
Furthermore, we strongly support women empowerment both at the community level engaging in locally organized initiatives, as well as in our own organization.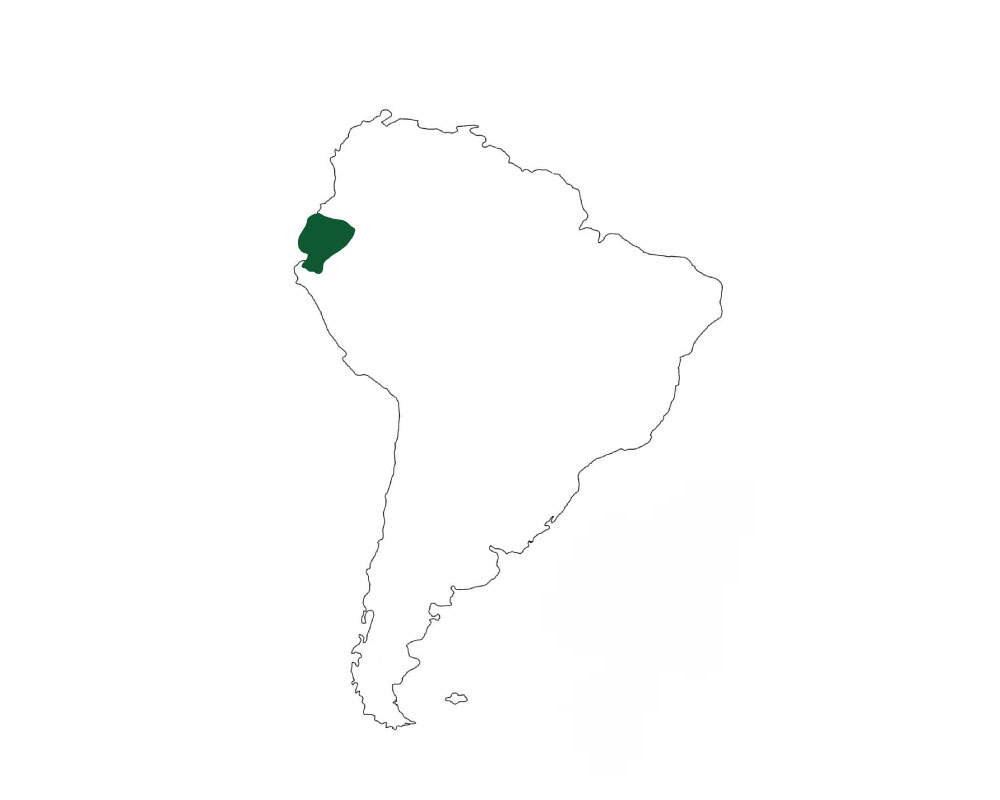 Experience
Our dedicated team on the field has decades of experience in inspection of the forests, harvesting, and compliance with the national and international laws and regulations. Furthermore, our experience in logistics allows you to have peace of mind while we deliver your order directly to your door with no hassle.
High Quality
We have strict quality standards in terms of hardness, color and behavior. We cut samples, do the counting and measurements, and are present throughout the whole process to ensure that the total volume of harvest pr farm renders accurate outcomes and consistent high quality.
Direct Sale
We understand your needs as a wholesale buyer and know that pricing is a decisive parameter. By offering you direct export from the plantation you can trust you have access to the most competitive prices in the market.
High Volumes
Our team on the field work tirelessly to maintain a high volume of harvest every week.
Exoteak Trading is a member of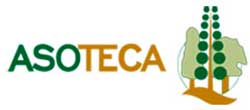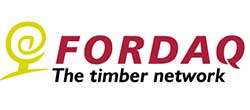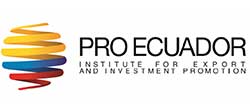 Copyright © 2023 Exoteak Trading