We are a mission-driven social enterprise.
Teak wood like ours have rich histories and long legacies.  When we started Exoteak we knew the only way to build our business was with respect for the land and the people involved. We believe that what is best for people and the planet is also what is best for our business.
Our mission is threefold:
1. Our Products. We produce high quality teak wood, with traditions rooted in the land.
2. Our People. We support the livelihoods of smallholder farmers, providing guidance in improving quality, yields, as well as responsible agriculture.
3. Our Planet. We ensure an integrated and sustainable value chain. We promote sustainable and regenerative agricultural practices that enhance the soil, water and surrounding environment.
The abbreviation FSC stands for Forest Stewardship Council certification. It is issued by the Forest Stewardship Council, an international non-governmental organisation which promotes sustainable management and development of the world's forests. It was founded by 10 countries in Toronto, Canada, in 1993. Prior to the introduction of certifications such as the FSC, the consumers were unable to identify and buy wood and forest products that are made from environmentally-friendly timber even if they wanted to.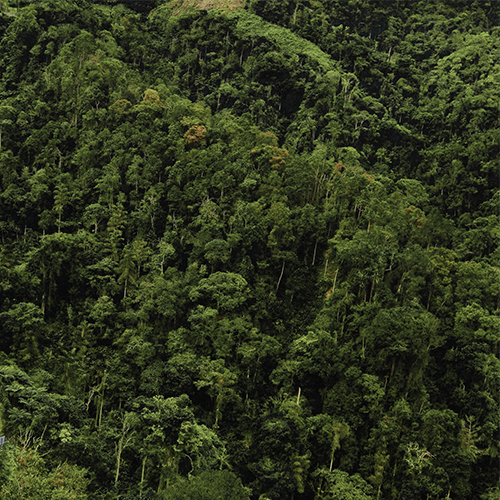 About FSC teak from EXOTEAK
The FSC was founded with an aim to limit deforestation and provide the public with a trustworthy wood certification which guarantees that the timber is sourced from sustainably managed forests.
Day by day, the world's forests continue to disappear. Deforestation has become an environmental problem at an unprecedented scale. A catastrophe threatening the very human existence. Every two seconds, a chunk of forest the size of a football pitch is destroyed, and that is natural, noisy forest full of life, not including plantations. In some areas such as parts of Indonesia which is the main supplier of teak work, illegal logging accounts as much as 90 percent of the total teak output causing irreparable damages.
Consumers are increasingly aware of the need for sustainable forestry practices, and they know it is in their power to say NO to illegal timber. As demand for certified wood products increases, you, as a producer of timber products will also find a competitive advantage in offering products that are coming from sustainable sources.
By choosing to partner with EXOTEAK, as your trusted supplier of certified teak, you will not only ensure a traceable supply chain of high quality teak that follows with the national and international laws and regulations, but you will also support sustainable forest management which promotes biodiversity and protects the forests for the future generations.
Copyright © 2023 Exoteak Trading