Your questions are important to us. Use the form to the right and we will get back to you as soon as possible.
Feel free to copy and paste a list of your requirements and intended use in the message area of the form. The more information you provide, the quicker and more accurately we are able to help you.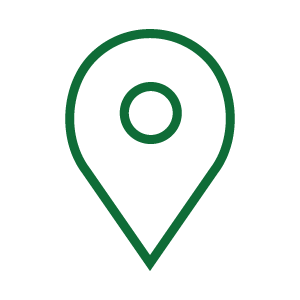 Exoteak Trading S.A.
Km. 13 Via Esmeraldas
Santo Domingo
Ecuador
Tel. +593 98 5481424
Email: info@exoteaktrading.com
Copyright © 2023 Exoteak Trading